Main Content Starts Here
Denver College of Nursing Presents Global Health Perspectives Uganda 2019 Internship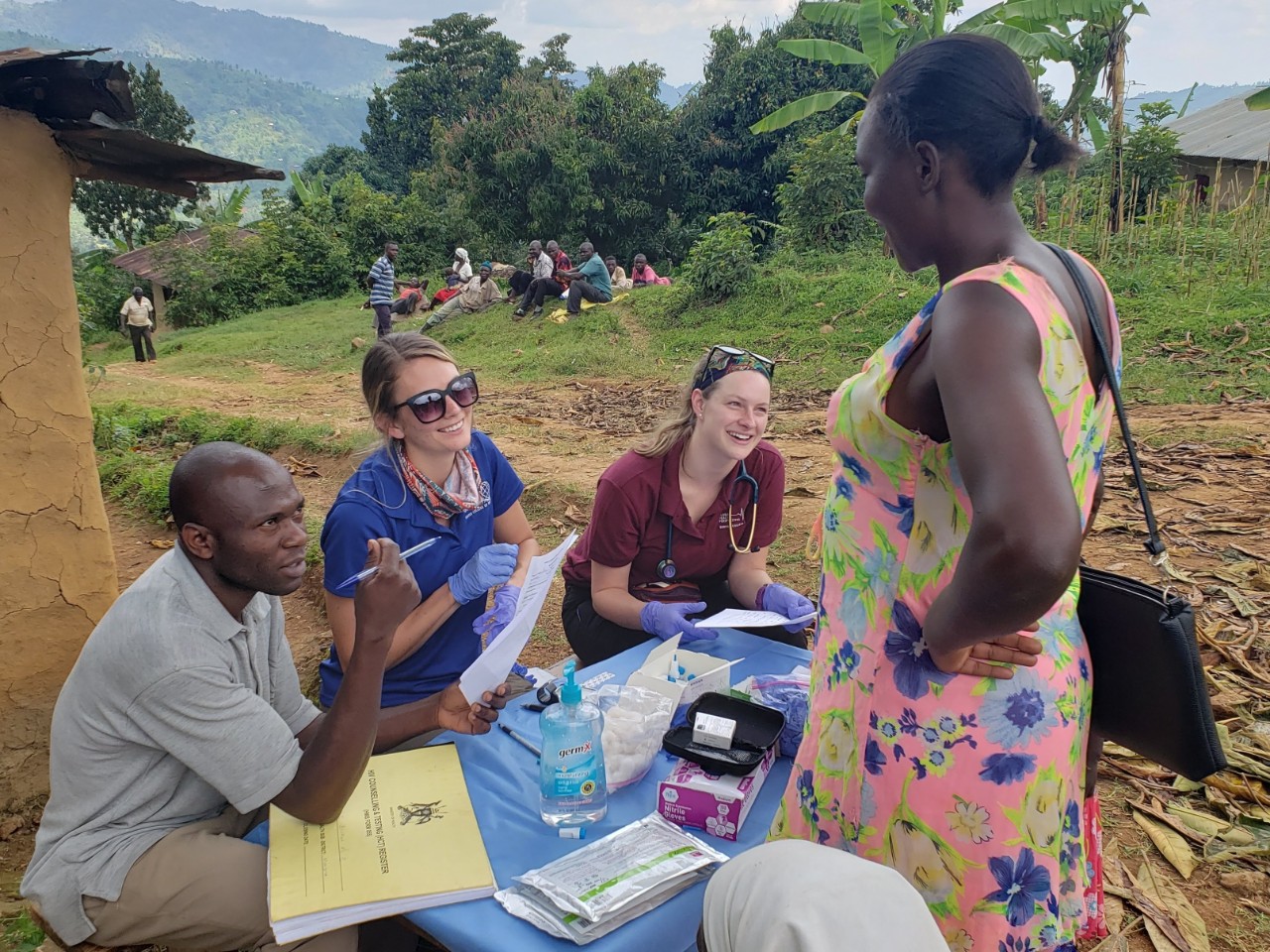 Bududa District, Uganda – Denver College of Nursing (DCN) in partnership with the Foundation for Medical Relief of Children (FIMRC, https://www.fimrc.org/) hosted nine students at their clinic in Uganda for a clinical internship.
This was the 3rd trip to this clinic, and a 4th is planned for March 2020.
Students participated in caring for patients at FIMRC's large primary care clinic, maternal child clinic, and did outreach into local villages during 2 weeks in September 2019. The students were led by DCN faculty Tara Haskell and Debbie Skeen.